Discover more from 90 Second News
Everything you need to know about the world in 90 seconds. No seriously, that's all it takes
⏱Some of this news is downright scary
90 Second News Issue #5
Happy Halloween! We hope everyone enjoys their day by watching a cult classic horror movie, handing out candy, or dressing up as something scary (like someone who doesn't read our newsletter).
0:08- In case you haven't heard, it's time to vote
In an absolutely mind blowing fact, more early votes have been cast in Texas so far than total votes (in Texas) in 2016. In the broader country, 86.8 million early votes have been accepted, roughly 55% of what experts expect the total number to be in what looks to be a record breaking election.
0:21- To be quite honest with you, this doesn't look good
Total Covid-19 cases in America topped 9 million yesterday, only two weeks after passing 8 million. The rolling seven day average is higher than the 14 day average (signifying the infection rate is growing) in 48 states, and we recorded a new daily high 88,500 cases yesterday. Unfortunately much like golf, the lower the number there, the better.
0:37- Down goes the Dow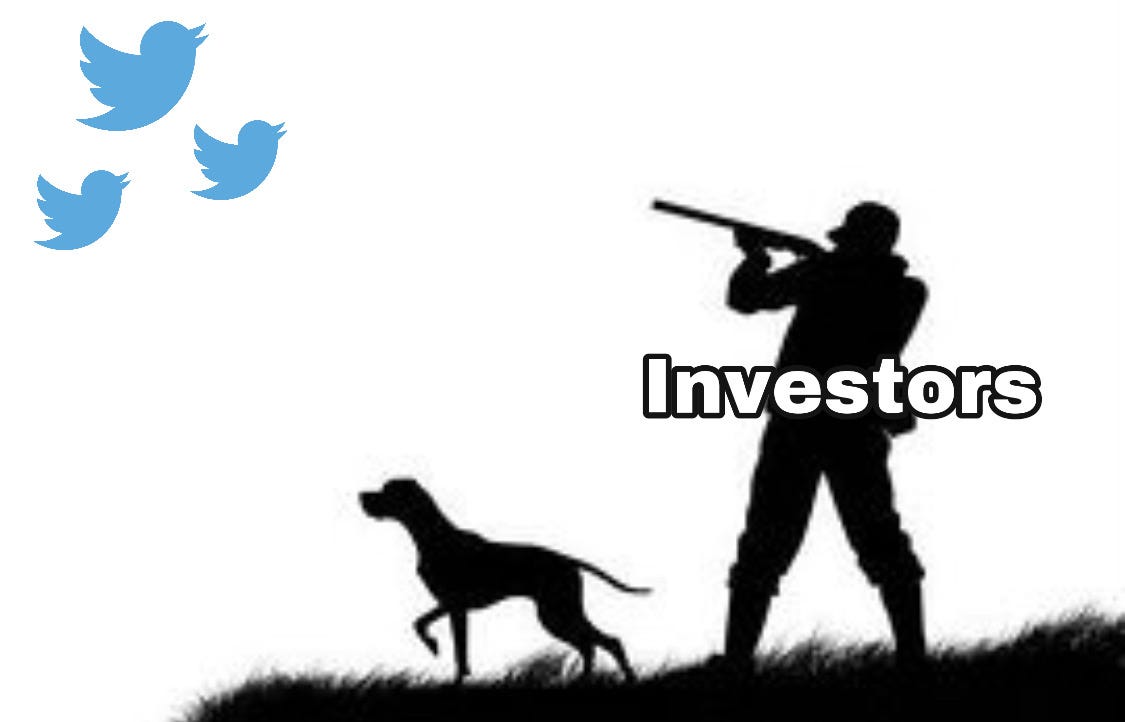 The Dow fell 0.6% yesterday, and the S&P 500 ended the week with the 4th worst week performance of 2020. Twitter stock was among the worst, tumbling an additional 21% from yesterday.
0:45- "I'll have a McDouble, and oh, can you pick up my prescription too?"
Sam's club and DoorDash announced a surprise partnership yesterday that will allow for same day delivery of pharmaceuticals. The service will launch in early 2021, and will have a flat rate of $7.99.
0:54- Kenosha shooter, Kyle Rittenhouse to be extradited to Wisconsin
An Illinois judge ruled yesterday that Rittenhouse, the 17 year old charged with shooting two people during the Kenosha riots, could be extradited to Wisconsin where he'll be tried as an adult as he faces six criminal charges. His lawyers said they "heavily disagreed" with the decision, and have filed an appeal.
1:08- Ocean's 6?
Six people have been charged for stealing over $6 million of designer products from the JFK airport in "complex heists" completed with "insider information." I know we shouldn't be excited about this, but we can't wait for the movie adaptation.
1:18- Random tidbits to launch into your weekend with-
Have a great rest of your day, and we'll see you tomorrow bright and early!
-The 90 Second News Team
P.S We'll be sending out instructions for our referral program starting tomorrow, sign up here if you haven't already!