Discover more from 90 Second News
Everything you need to know about the world in 90 seconds. No seriously, that's all it takes
⏱Money Talks💸
90 Second News Issue #4
¡Hola amigos! In case you missed it, we launched our referral program yesterday. If you want any of the dope merch below, fill out this form to get started!
0:07- I already feel bad for the IT guy in charge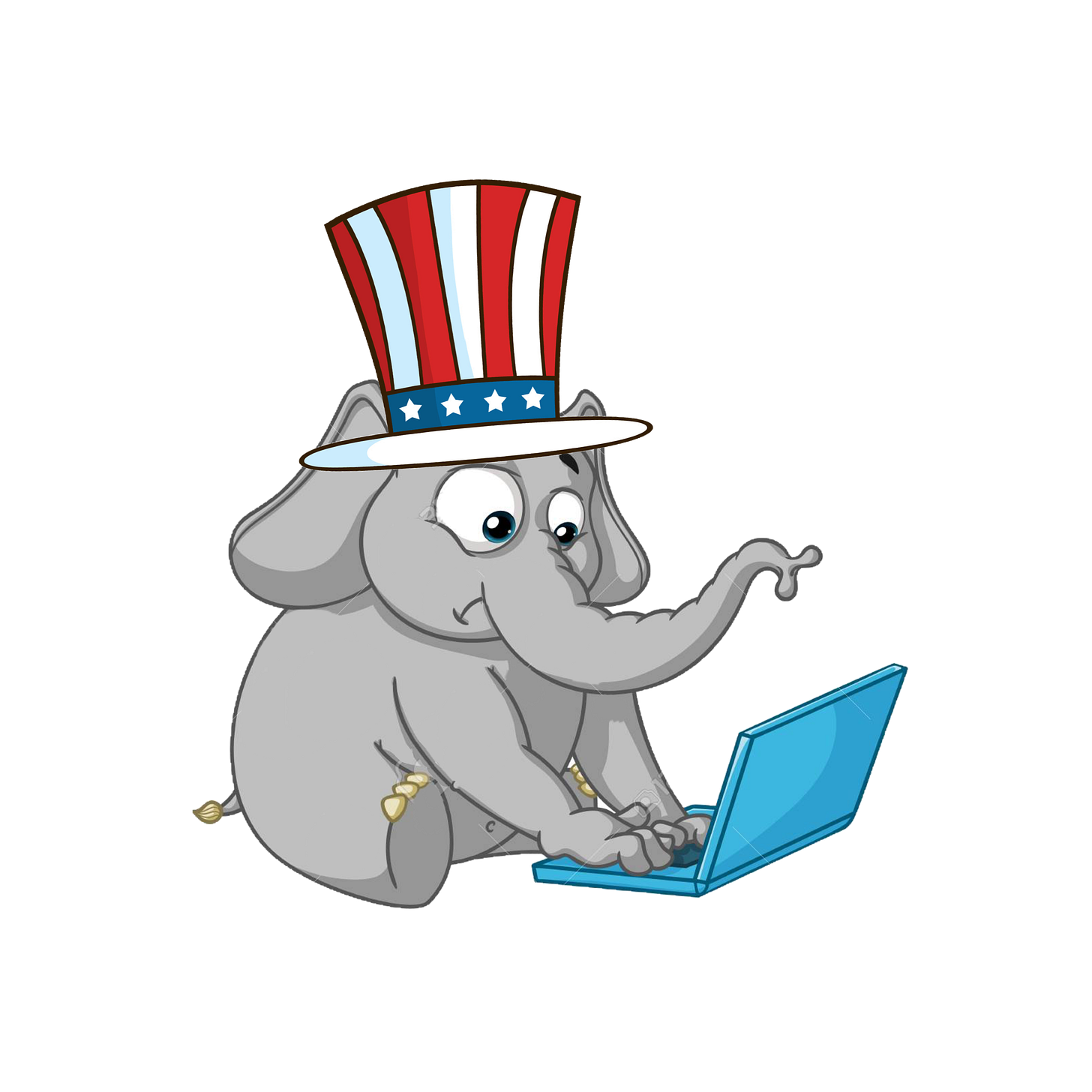 Yesterday the Wisconsin Republican party contacted the FBI to inform them that a hacker had stolen over $2.3 million from the group's account dedicated to supporting President Trump's reelection effort. The FBI wasn't allowed to comment on an ongoing investigation, but we're just hoping that the password wasn't "password."
0:20- Wait, newsletters can be profitable?
MorningBrew, a popular current event newsletter (not that we needed to tell you guys that), was acquired yesterday by Insider Inc (the parent company to Business Insider) in an all cash deal that valued the newsletter at around $75 million dollars. We're just happy that in 5 years we can also be acquired for a boatload of cash.
0:35- Netflix's prices are up Schitt's Creek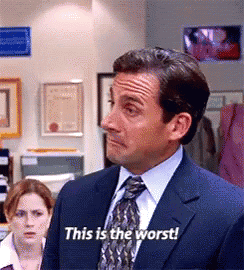 Netflix announced yesterday that they were raising the prices of their standard(currently $12.99) and premium(currently $15.99) plans to $13.99 and $17.99 respectively. Netflix stock initially jumped, but ended up neutral after hours. We're guessing the investors might have realised that The Office is leaving the platform in December.
0:52- It was a good day to be an investor
Some highlights from the earnings bonanza today (Google, FB, Amazon, Apple, Twitter):

Google crushed it across the board as advertising revenue was way up📈.

FB saw a decrease in users in US & Canada, but still increased revenue.

Apple beat expectations, but had iPhone sales drop 20% YoY.

Amazon revenue increased 37% YoY, and beat expected EPS by $4.96.

Twitter also beat earnings estimates but its stock dropped over 15% after hours.
1:11- Tropical Storm Zeta wrecks havoc after making landfall in Louisiana
Zeta made landfall as a Category 2 hurricane and hit over seven states yesterday leaving over 2.6 million people without power and killing at least 6 people.
1:21- At the buzzer
Have a great rest of your day, and we'll see you tomorrow bright and early!
-The 90 Second News Team