Discover more from 90 Second News
Everything you need to know about the world in 90 seconds. No seriously, that's all it takes
Hello there. Welcome to the first official 90 Second Newsletter. We won't waste much time because, well, you know...
0:05- There's a New Justice in Town
Yesterday, the Senate confirmed Amy Coney Barrett as a Supreme Court justice just eight days before the presidential election. The vote was 52-48 along party lines with only GOP Susan Collins of Maine defecting to vote with the Democrats. 
0:15- Making a mountain (of cash) out of an Ant-hill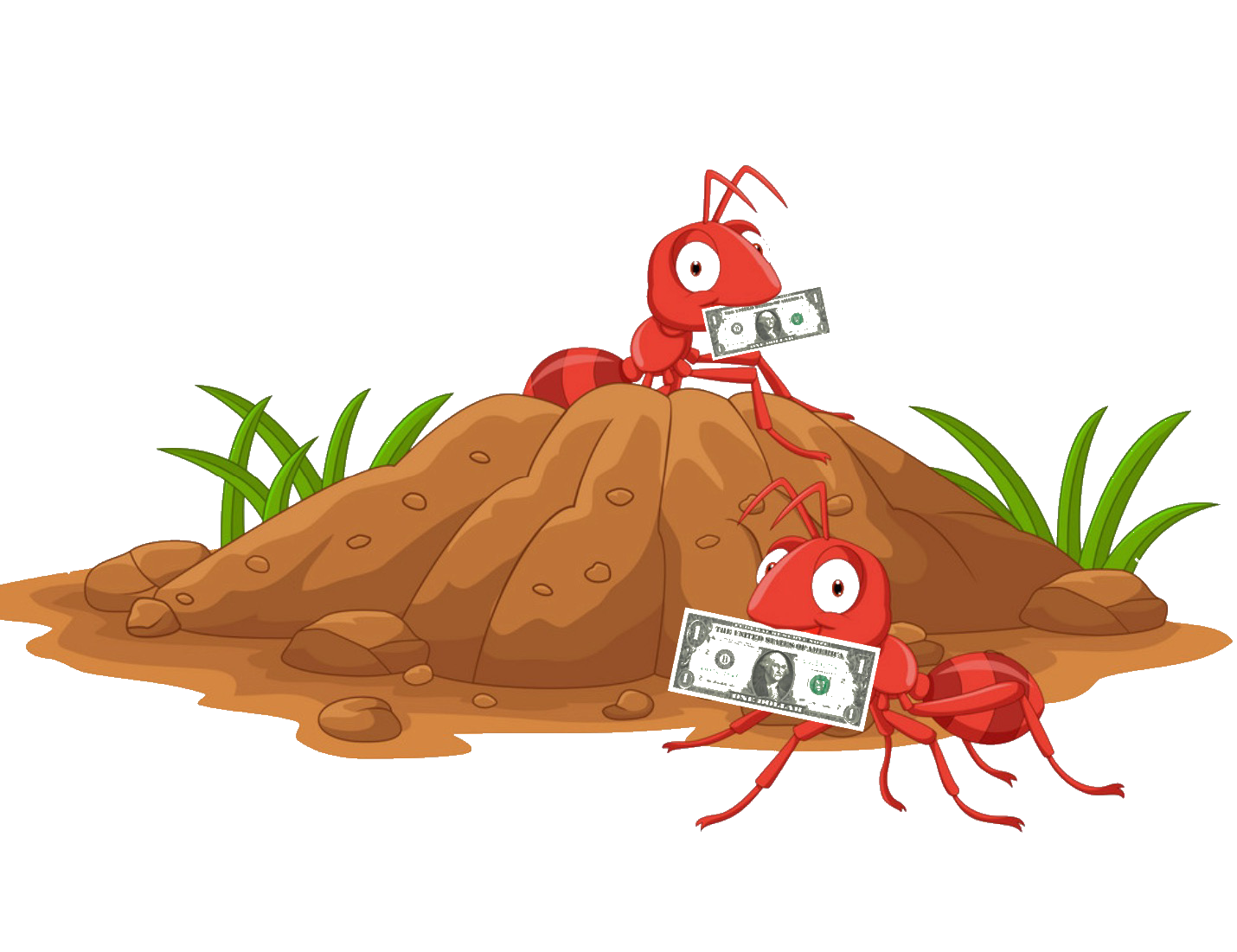 A Chinese financial technology behemoth, Ant Group, looks poised to raise $34Bn in the biggest IPO in history. Why? Well it's essentially a one-stop shop in China for credit cards, debit cards, mutual funds, and more. But the real kicker? It has 730 million monthly users (twice that of PayPal). That's a lot of people.
0:31- We have th̶e̶ ̶m̶e̶a̶t̶s̶ large piles of cash
Dunkin ($DNKN) shares went to the moon (+16.12% on the close) as it was reported that Inspire Brands (The parent company of Arby's, BWW, Jimmy John's, Sonic and more) was interested in acquiring them. No official comments have been made, but given the recent Q2 struggles for Dunkin, the $8.8Bn purchase price has to look as good as their munchkins.
0:47- The last Rays of hope
Game 6 of the World Series is tonight, as the Tampa Bay Rays (+124) look to stay alive against the Los Angeles Dodgers (-142) as they're down 3-2.  The O/U is 8, and with Snell (Rays), and Gonsolin (Dodgers) pitching, look for another wild game down the stretch.
1:00- Sunny Side Up?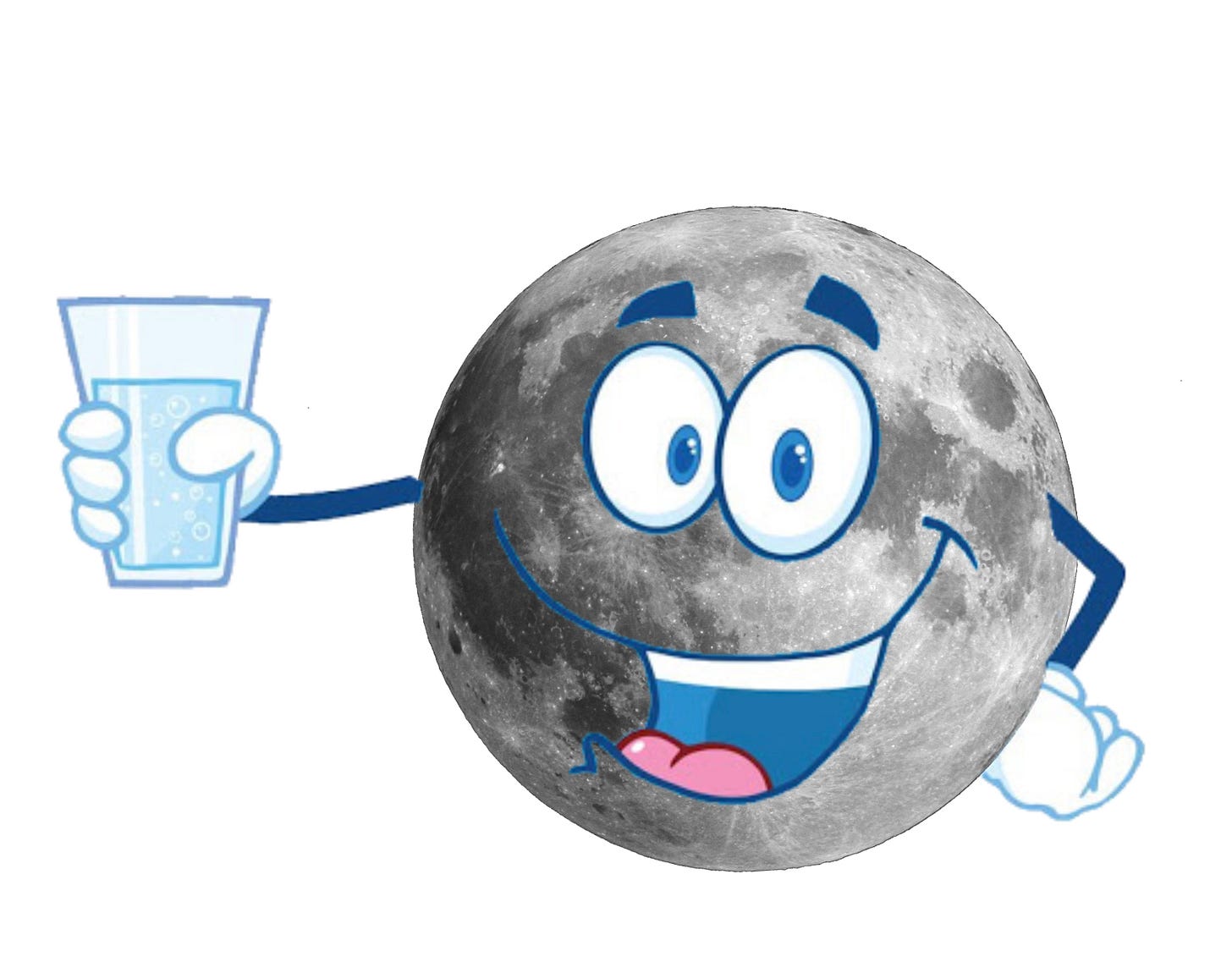 NASA confirmed yesterday that they had officially found "the presence of water on the moon's sunlit surface." Unfortunately though, that "water" is found in concentrations of 100 to 412 parts per million (totaling about a 12oz bottle of water in the cubic meter of soil). Not quite enough for swimming, but scientists are optimistic about the possibilities. 
1:16- Orange County vs Orange Flames
Yesterday marked the highest wildfire risk in California, and mother nature was relentless with the opportunity. Over 90,000 acres were evacuated yesterday in Irvine as winds over 70mph pushed the flames and smoke across the state. Residents of local urban areas have been warned to stay alert over the next few days. 
Have a great rest of your day, and we'll see you tomorrow bright and early!
-The 90 Second News Team
Any questions, comments, concerns? Contact us at Team@90SecondNews.Info